NOTE: As of January 16, 2022, Leaderboards remain disabled while we continue to troubleshoot speed issues. Other features (chart dropouts, chart peaks/weeks, detailed plain-text chart info) have returned, though we are continuing to monitor for any slow-loading pages.
Please send any feedback or issue reports through our contact form or via Twitter.
Thank you for your patience and understanding as we work through post-launch issues.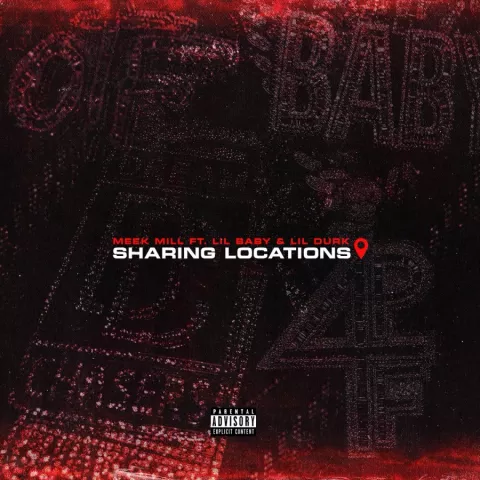 Songs
Sharing Locations

by Meek Mill ft. featuring Lil Baby & Lil Durk
From the album:
Expensive Pain
All Charts
Mixxpizzle was the first person to chart "Sharing Locations" when it debuted on August 28, 2021.