NOTE: As of January 5, 2022, a few features (Leaderboards, chart dropouts, chart peaks/weeks, detailed plain-text chart info) have been temporarily disabled while they are reworked to run more quickly. They will return once they are no longer slowing down the site.
Please send any feedback or issue reports through our contact form or via Twitter.
Thank you for your patience and understanding as we work through post-launch issues.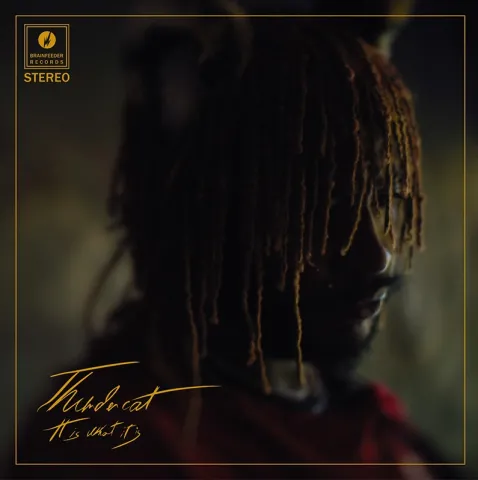 Songs
Black Qualls

by Thundercat ft. featuring Steve Lacy, Steve Arrington, & Childish Gambino
From the album:
It Is What It Is
All Charts
commas was the first person to chart "Black Qualls" when it debuted on April 11, 2020.

commas April 11, 2020–April 25, 2020 · View chart history

for commas

DarylPulse May 11, 2020–June 29, 2020 · View chart history

for DarylPulse
mjb1124 October 7, 2020–October 28, 2020 · View chart history

for mjb1124